Counseling Center Referral Service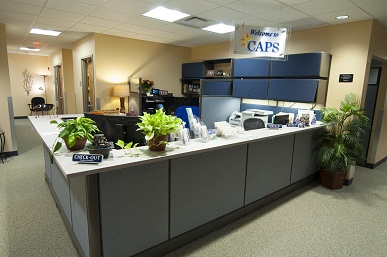 Counseling and Psychological Services is proud to announce the new Counseling Center Referral System. This system will allow counseling service providers in the community to join our growing network of associated providers that desire to work with FGCU students, faculty, and staff.
If you are in need of a referral for a mental health provider, our online Community Provider Database allows you to input information that will assist you in finding a mental health provider suitable to your needs. Mental health providers will periodically update their information to keep our database and your search results relevant.
If you are a local provider interested in becoming part of the referral system, please contact the Counseling Center for more information. 239-590-7950
Student Option:
Service Provider Options:
Practitioners in the community who would like to be added to the Community Provider Database must submit an application via the link above.